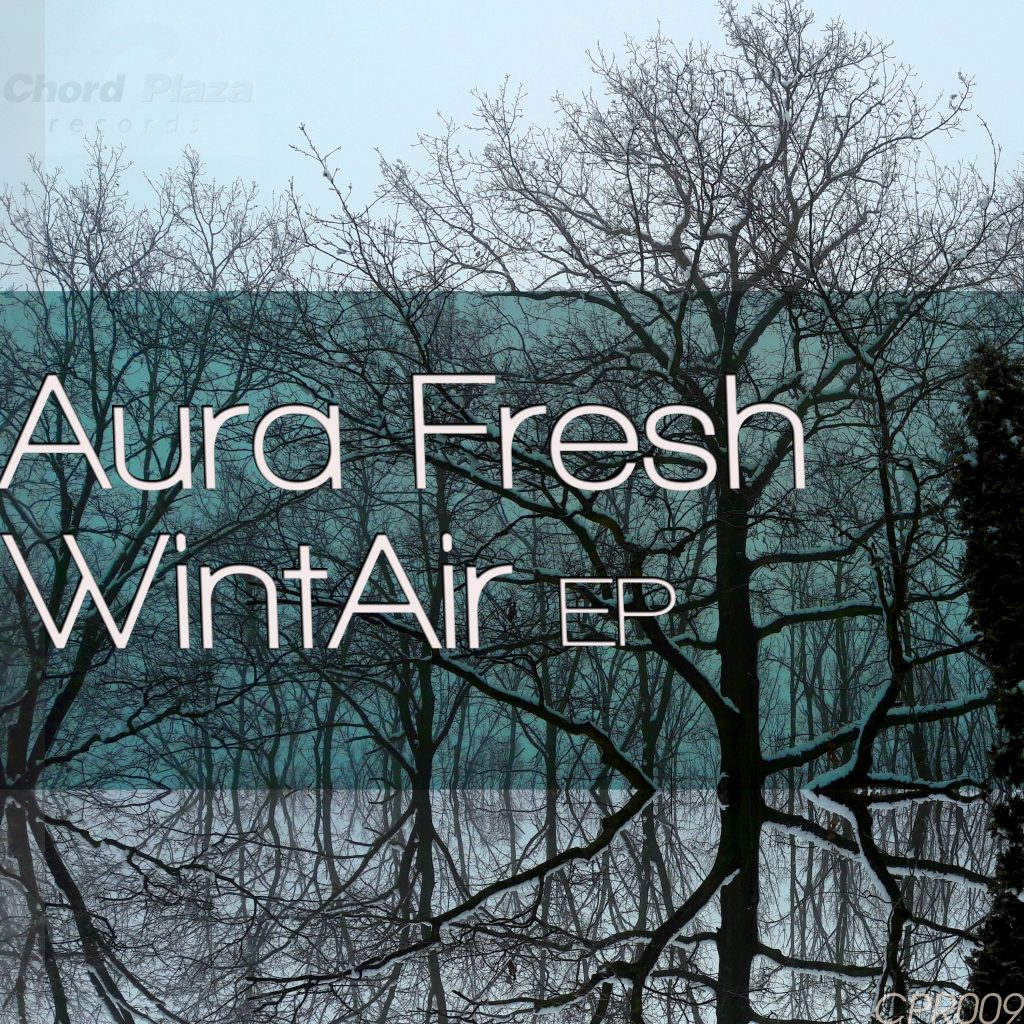 Aura Fresh – WintAir EP out now in digital shops worldwide (Beatport, Juno, iTunes, Amazon).
The new EP contains 6 tracks: 3 unique tunes and 3 reworks of the original WintAir. Beside the dub techno trip of WintAir and its Re-Loop version, we can find 2 dub reworks from Elavult N Porlepte and Aura Fresh on the release, which ends with the slower dubtech tune Hofodte and with emotional dubby vibes of Flakes Of Snow. Chords in the tracks were carefully led through analog filters and delays to add some magical spice to the sound.


Full streaming, cd order and digital downloads available on our Bandcamp site.